Six of Hearts
Step right up and meet Jay Fields: Illusionist. Mentalist. Trickster.
I think in triangles. You think in straight lines.
I show you a table and make you believe it's a chair.
Smoke and mirrors, sleight of hand, misdirection. I trick and deceive.
But most of all, I put on a good show.
The world thinks I killed a man, but I didn't. Bear with me. It's all a part of the plan.
Revenge is what I want. I want it for me and I want it for her.
I want it for all six of us.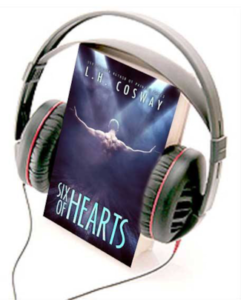 Purchase Six of Hearts
The Hooker & the Hermit
New York's Finest
Blogging as *The Socialmedialite*
April 22
LADIES AND GENTS! I have an announcement!
You know that guy I featured on my blog a few months ago? The really, really hot Irish rugby player who plays the position of 'hooker' in the RLI (Rugby League International)? The one with the anger management issues, the body of a gladiator and the face of a movie star? The one with the questionable fashion choices leading me to ask whether he was the lovechild of a leprechaun and a hobbit? Ronan Fitzpatrick? Yeah, that guy.
Well, I have a confession to make…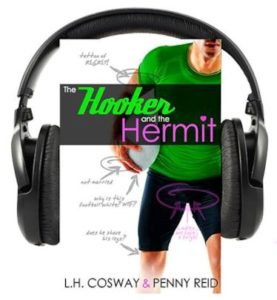 Purchase The Hermit & the Hooker
Painted Faces
Come forth with an open mind, for an unconventional tale of love..
Dublin native Freda Wilson considers herself to be an acquired taste. She has a habit of making offensive jokes and speaking her mind too often. She doesn't have the best track record with first impressions, which is why she gets a surprise when her new neighbour Nicholas takes a shine to her.
Nicholas is darkly handsome, funny and magnetic, and Freda feels like her black and white existence is plunged into a rainbow of colour when she's around him. When he walks into a room he lights it up, with his quick wit and charisma. He is a travelling cabaret performer, but Freda doesn't know exactly what that entails until the curtains pull back on his opening night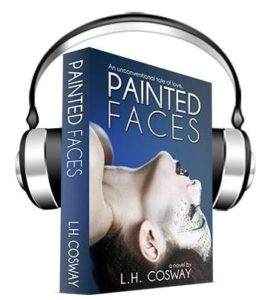 Purchase Painted Faces