My Writing Scrapbook: The Nature of Cruelty
Right now I'm working on a brand new contemporary romance called The Nature of Cruelty. Like I've done previously for Painted Faces, I thought I'd make a little scrapbook post for the story. As I write I'm always collecting images and songs that help me visualise things. It's especially good for me to get a clear image of my characters and their personalities in my head. The Nature of Cruelty is a love story, but it's also a story about how one person's cruelty affects someone and how it can create this (often) unintentional cycle.
The book is based around three main characters, brother and sister Robert and Sasha, and their childhood neighbour, Lana.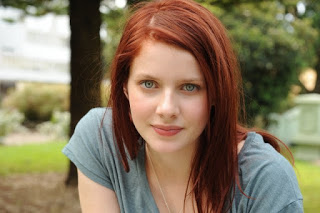 Lana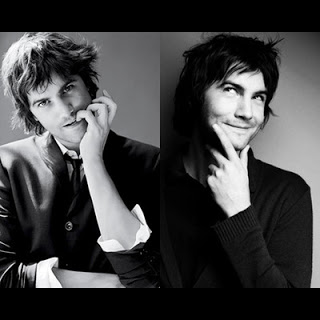 Robert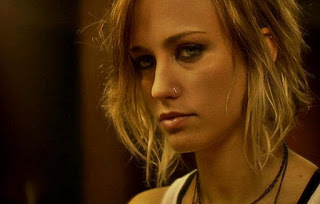 Sasha
It's strange that I had this song in my head while writing, because when I went to look up the video after not seeing it for years the beach setting was almost identical to the coastal village where the characters grew up. Spooky. Here's a pic of the real place.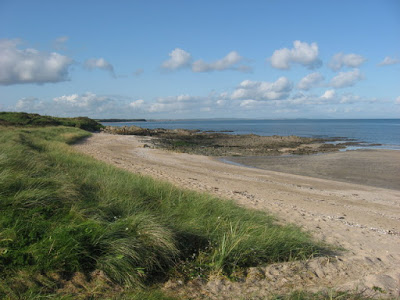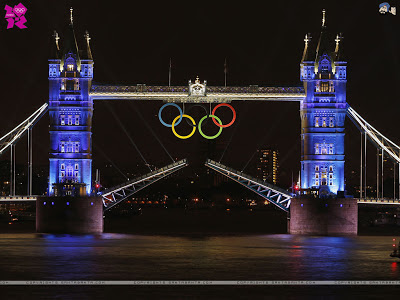 I'd decided to set the story in London during last summer, and then I realised what a great year that was to choose since the Olympics were on and I could weave some of the events into the book.
And here are some more locations that feature..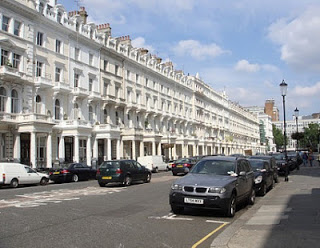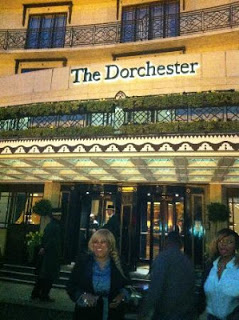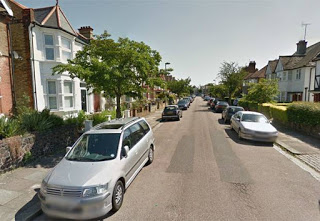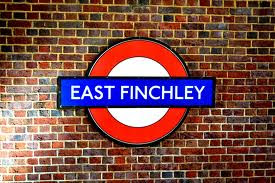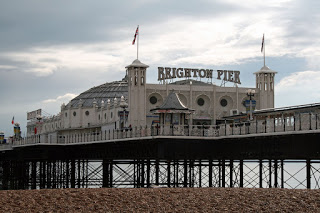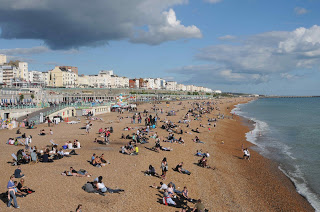 So if all goes to plan the book should be out this summer, June or July hopefully. I have some great plans for the cover and I can't wait to show everyone, soon, soon!Once I'm finished this book I'll be getting to work on the final Tegan installment. I still have plans to write the last Florence book too, but I've had to put it off basically down to not having enough time to fit it in. But it will be written...eventually. Since the audience for the series is so small I shouldn't be pissing off too many people...I hope. There are maybe 100 angry Florence fans out there, and to them I say, I'm really, really sorry for the wait!
Oh and over the past few months a couple of people told me I needed to make an author Facebook page. I kept forgetting to do it but I finally remembered the other day and got down to it. I'm going to try my best to post some good stuff on there. Feel free to "like" if it so pleases you. Here's the link: http://www.facebook.com/pages/LH-Cosway/171041853046034
Anyway, that's all for now. Thanks for reading 🙂