It's cover reveal day for Shiver: 12 Sexy Tales of Humor and Horror and you're getting a two for one deal! The first is the main cover for the anthology and the second is the individual cover for my story, Macabre Magic, starring Jay and Matilda from Six of Hearts. I hope you like them!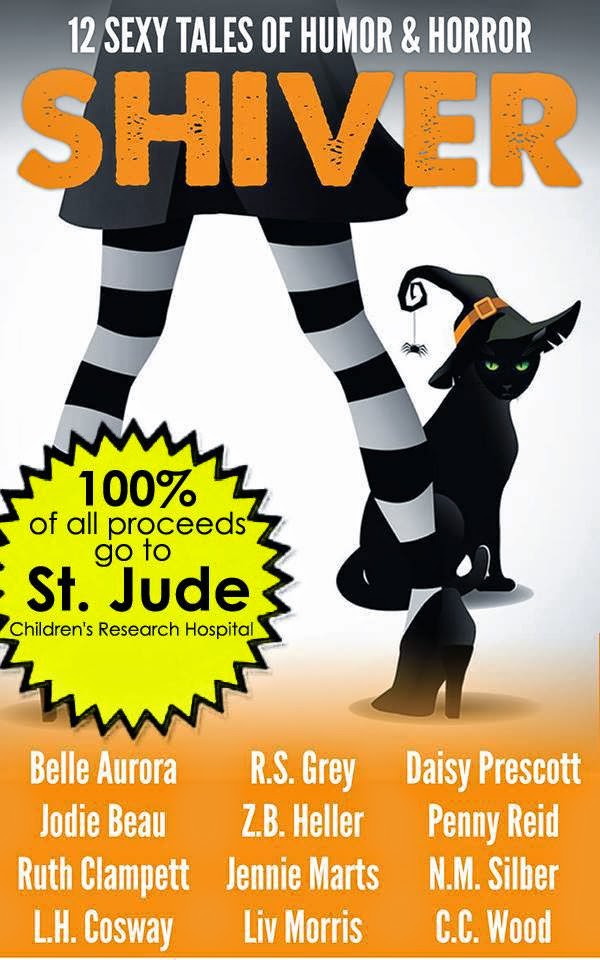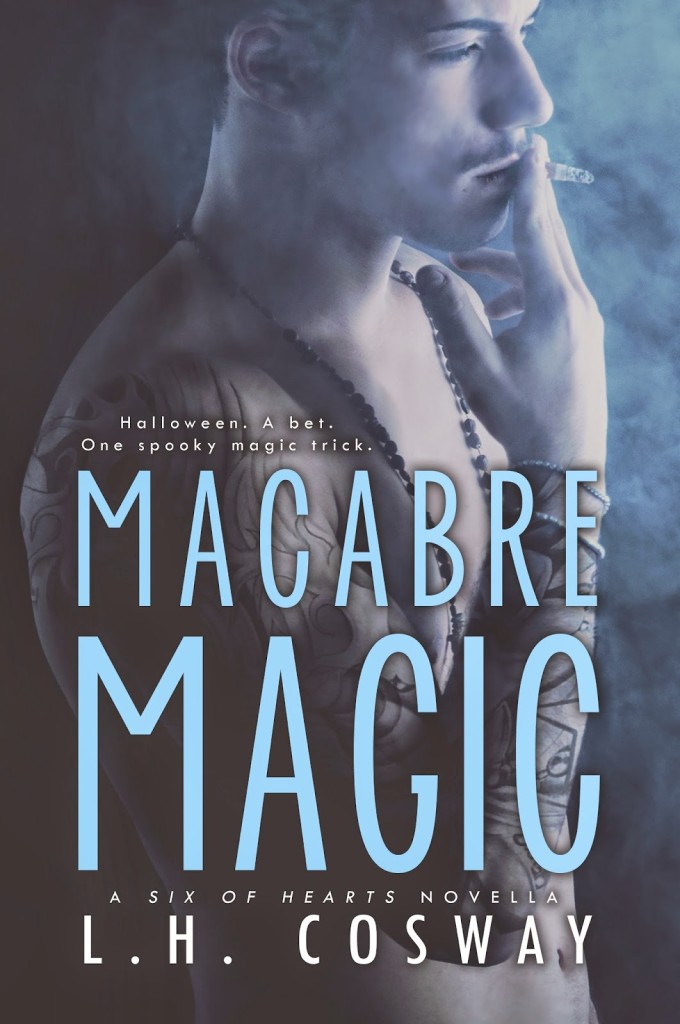 When you're married to an illusionist, you never know what surprise is around the corner.
Matilda believes she doesn't scare easily. Horror films make her laugh rather than jump in terror. Jay begs to differ. With just the right magic trick, he thinks he can give his wife a scare for Halloween, so the two make a bet. Will Jay be able to frighten Matilda, or will Matilda's immunity to scare tactics win out?
Macabre Magic is a short, fun Halloween read for fans of L.H. Cosway's Six of Hearts.Release date: Oct. 13th (pre-order Oct. 5th)