Six of Hearts is now LIVE!!
Soooo...I made the surprise decision to publish Six of Hearts a day early (yay!) Here are some links where it's available to buy:
Amazon US
Amazon UK
Smashwords
Kobo
iTunes
Barnes & Noble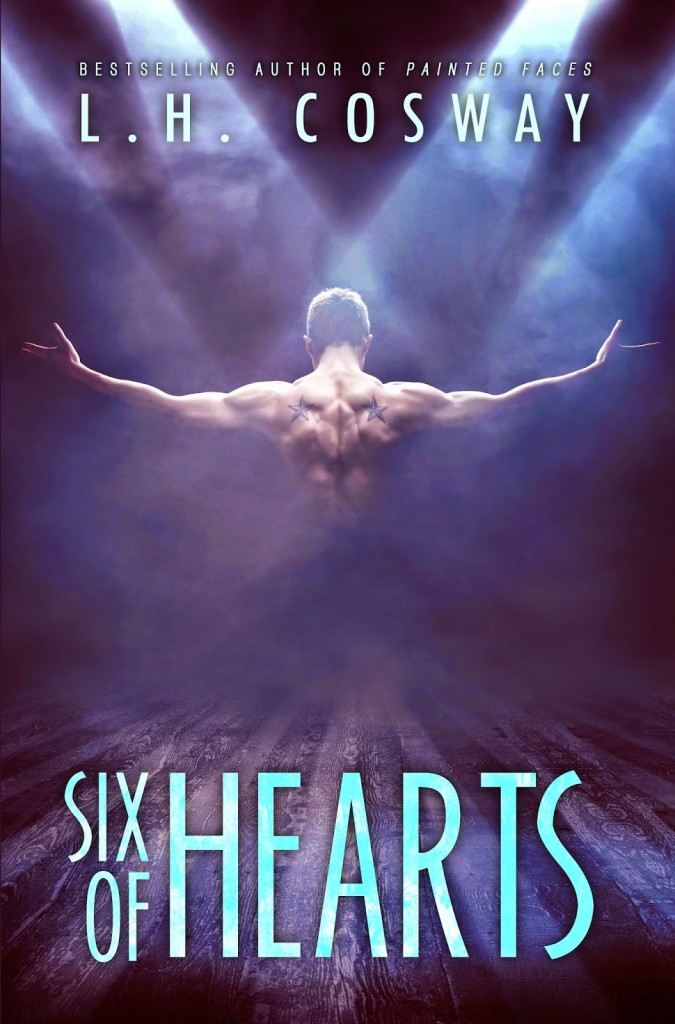 If you'd like to read some early (spoiler free) reviews, check these out:
Lucia from Reading is my Breathing.
Amy (Foxy) on Goodreads:
Allycakes on Goodreads:
Dalitza from TJlovestoread:
I'm giving away a signed copy of the book to celebrate the release, enter here: