Hello!
I have the cover for my upcoming contemporary romance, Still Life with Strings to share with you all today and I think it might be my prettiest cover yet. This novel was a real labor of love for me, at times I was plagued with doubts and insecurities, unsure if I could finish it, but I got there in the end. Anyway, I like to hope I become a better writer with each new book I finish, and all the struggle and strife is worth it when you've something new and shiny to share with the world. Ya know, even though I'm technically an established author I sometimes feel like a little toddler who's still learning how to crawl.
So, to celebrate the reveal I want to do an extra special competition. I'm going to give away THREE signed paperback copies, all of which will contain a personalized message from yours truly. I'm giving away paperbacks on Goodreads too, but you should enter this one as there will be far less entrants and therefore you'll have a far greater chance of winning. I'll also give ebook copies away to three runners up and you'll receive the ebooks prior to the publishing date, which should make you feel all special and shit 😀
Okay, so how do you enter? Just use the rafflecopter below.
The winners will be selected on March 16th, one week + one day before the book gets published. I was gonna do it exactly a week, but that would be March 17th, St. Patrick's Day, and I'll be too busy trying to navigate crowds of parade people blocking my street on that day, lol, so March 16th it is 😉 The giveaway is open internationally, so it doesn't matter where you live you can still enter. I hope that's simple enough. Any questions, just ask!
Now that's all taken care of *dusts hands* here's the cover for your viewing pleasure…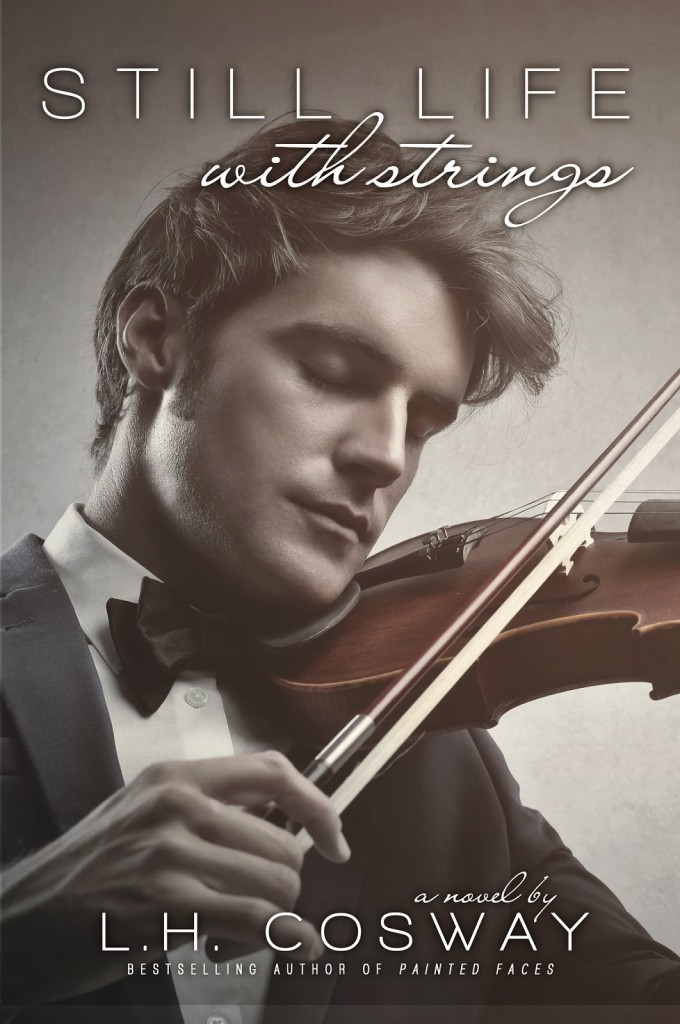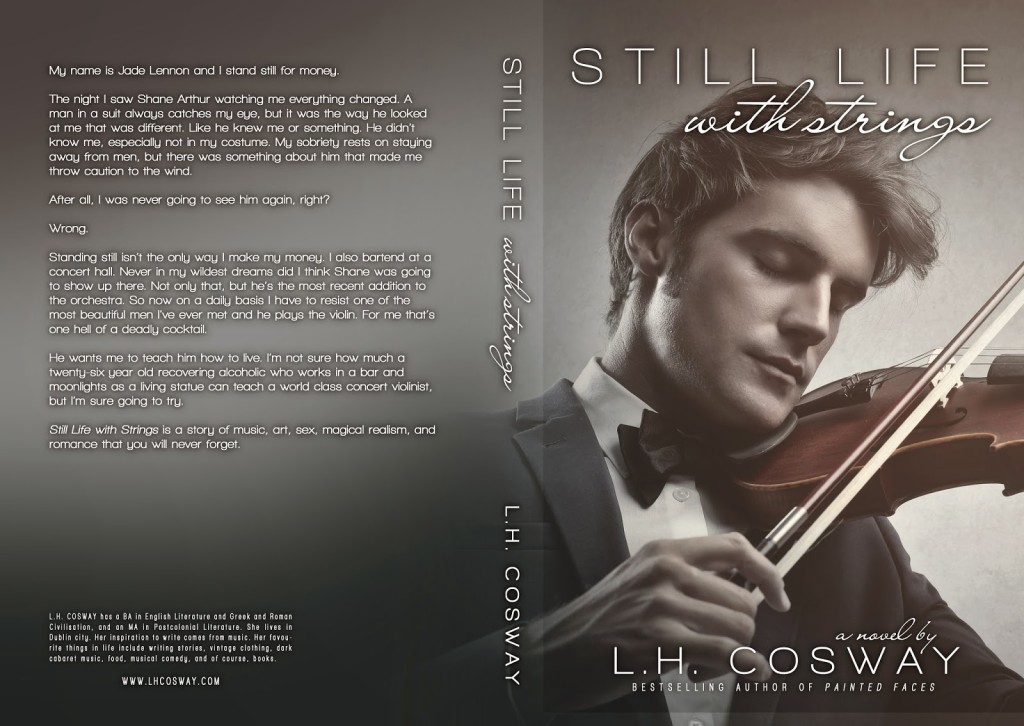 I'll be posting a couple of sneak peeks here on my blog in the run up to the release, so be sure to check back. Tomorrow I'm off to London for the London Author Fair on Friday, so wish me luck! I'm hoping to learn lots of publishing/writery type stuff.
Until next time!